31. KTM Kamptal Trophy, 25 to 26 March 2023 – We are looking forward to seeing you!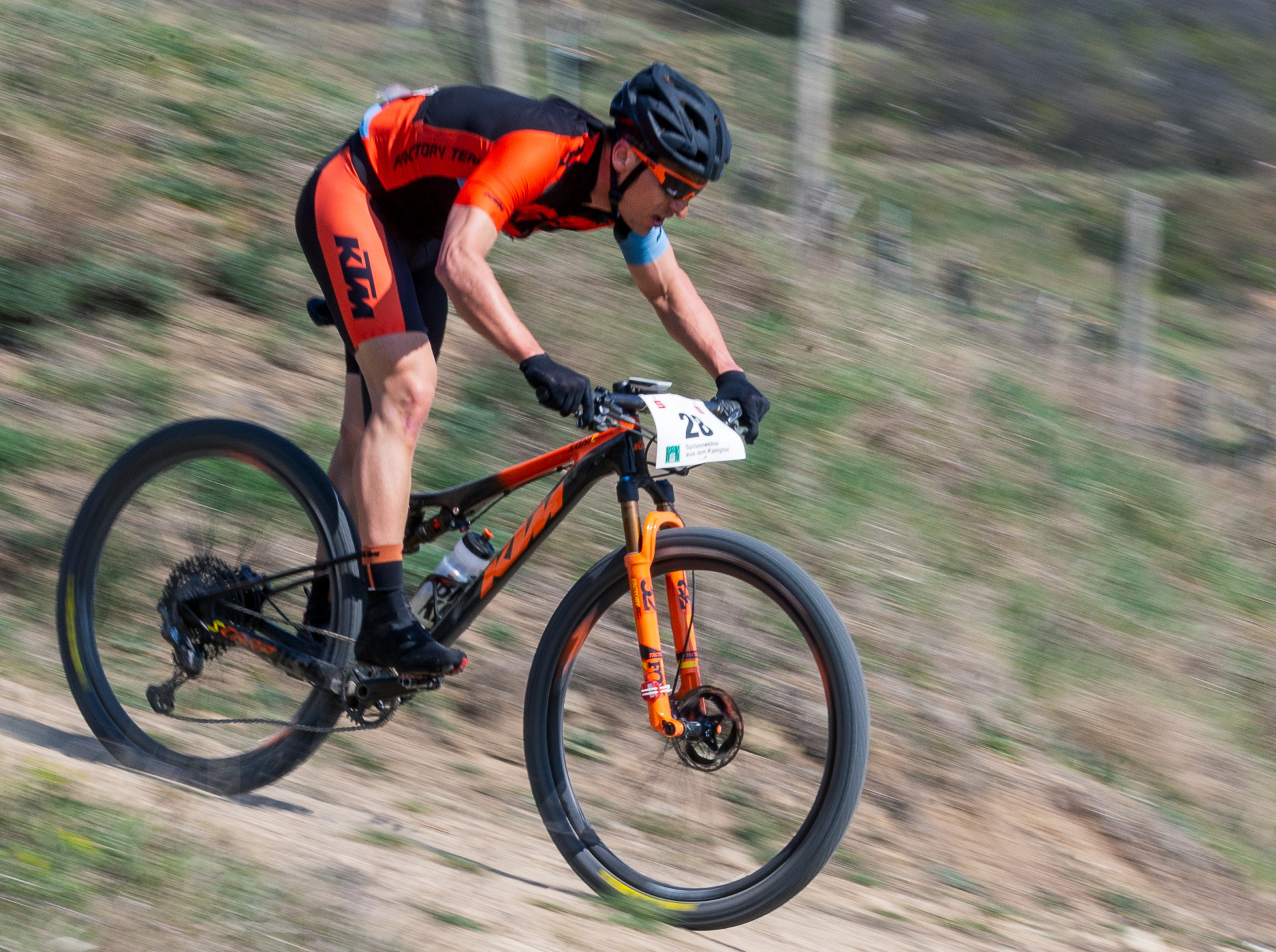 The largest XCO MTB event in Austria
Glowing tires, passionate mountain bikers and a great atmosphere ensure two unforgettable days on the world's most famous Rieslingberg.
What is the KTM Kamptal Trophy
Around 500 mountain bikers and over 1.500 viewers come to Zöbing near Langenlois in Lower Austria every year and enjoy the legendary event and a great atmosphere. When the starting shot for the race is fired and athletes from over 17 nations start moving, a unique mountain bike race is bound to occur: The course profiles are perfectly thought out and the like-minded viewers do the rest for two unforgettable days of racing.
Everyone is welcome: From hobby racer to elite athlete
Since 1991 the largest cross-country MTB race in Austria, which is part of the "MTB LIGA AUSTRIA", has been taking place on the most famous Rieslingberg in the world.
In 1999, this race was staged as European Cup Race (C1) for the first time. All national top athletes of the mountain bike scene, such as the multiple Austrian champion and the Olympic athlete Karl Markt, Max Foidl, Gregor Raggl, Mario Bair and top athletes like Laura Stigger, Mona Mitterwallner but also international champions like Ondrej Cink (CZE), Yana Belomoina (UKR), Jitka ČÁBELICKÁ (CZE) and many other former European and World Champions will show up.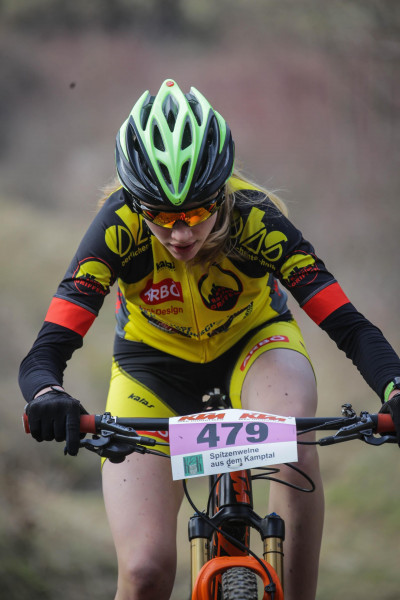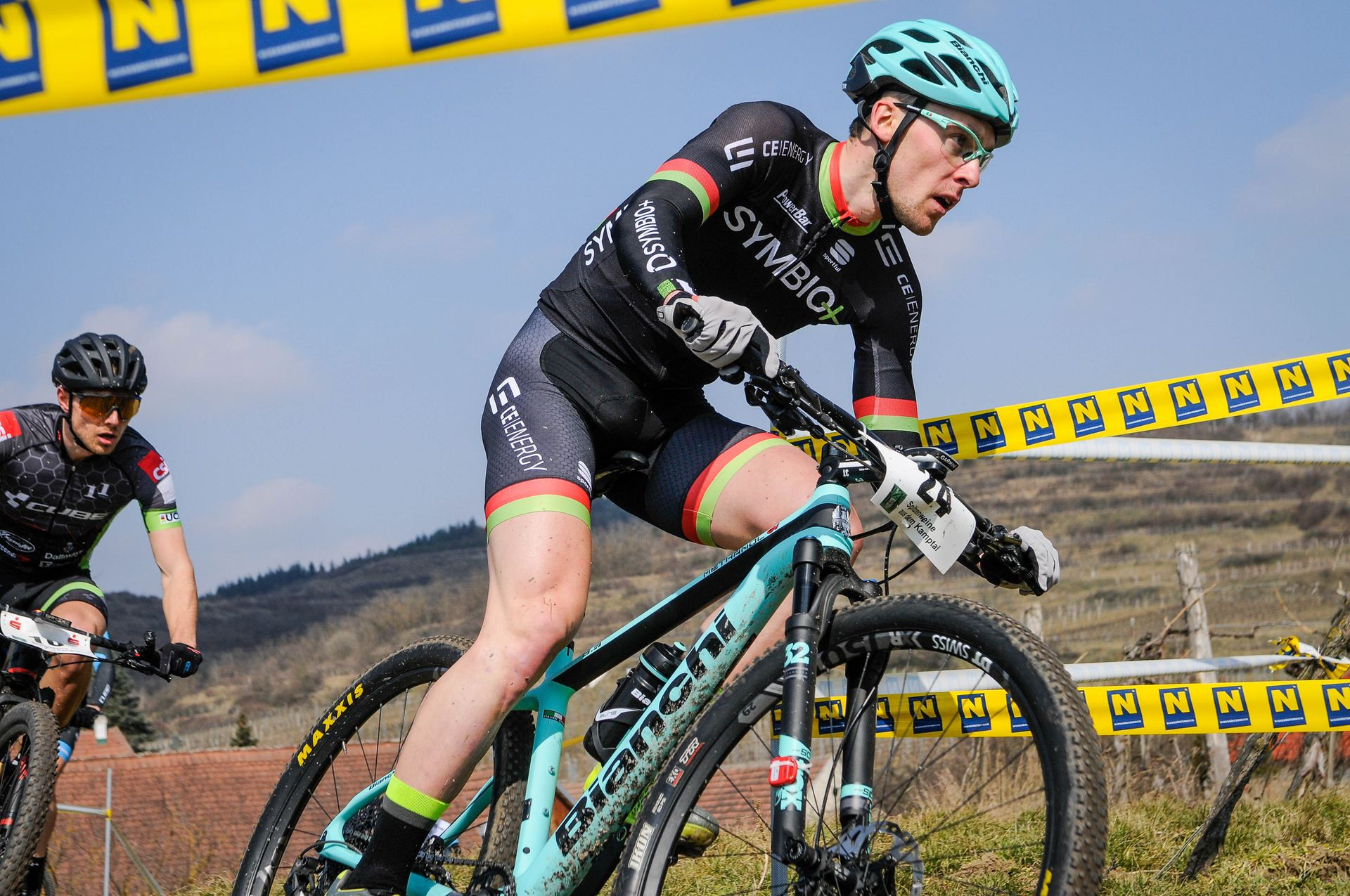 Register now for this year's KTM Kamptal Trophy!
25 to 26 March 2023: The KTM Kamptal Trophy enters the next round! Be there when the best athletes fight for victory on the Heiligenstein.
Our sponsors
We would like to thank all our sponsors and partners for the active support and for making the KTM Kamptal Trophy possible.