31. KTM Kamptal Trophy, 25 to 26 March 2023 – We are looking forward to seeing you!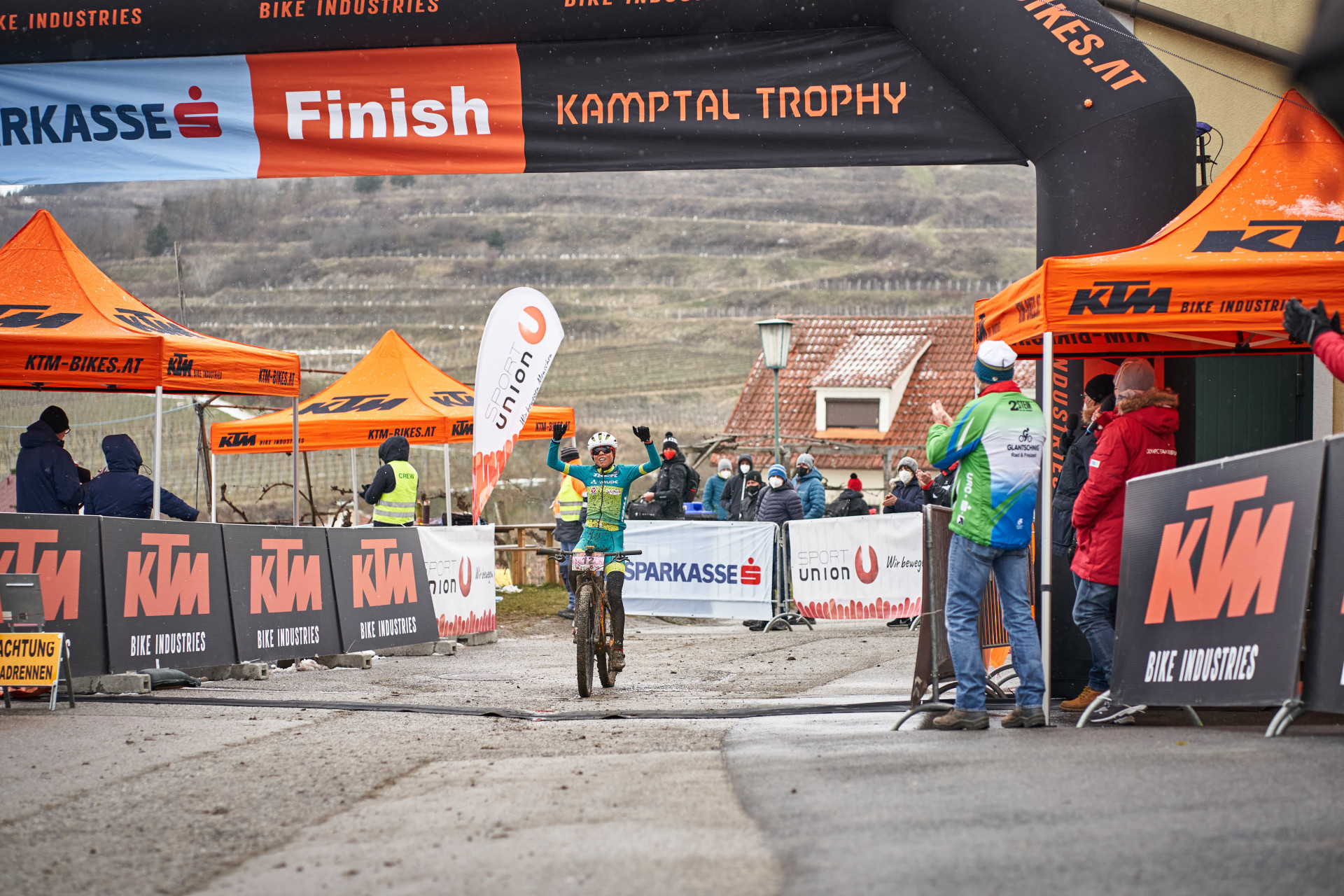 Results & ranking lists
After a successful race, a look at the rankings should naturally not be missing.
The winners of 2022
Winner Elite Women
MITTERWALLNER Mona (AUT)
DAUBERMANN Leonie (GER)
ČÁBELICKÁ Jitka (CZE)
Winner Elite Men
CINK Ondrej (CZE)
BAIR Mario (AUT)
KERSCHBAUMER Gerhard (ITA)
KTM Kamptal Trophy Results
First, second or third?
After the race, a look at the KTM Kamptal Trophy results is essential. You can find the results in the links below, grouped by year.
2022 - 2013
2012 - 2003
2002 - 1993
1992 - 1992