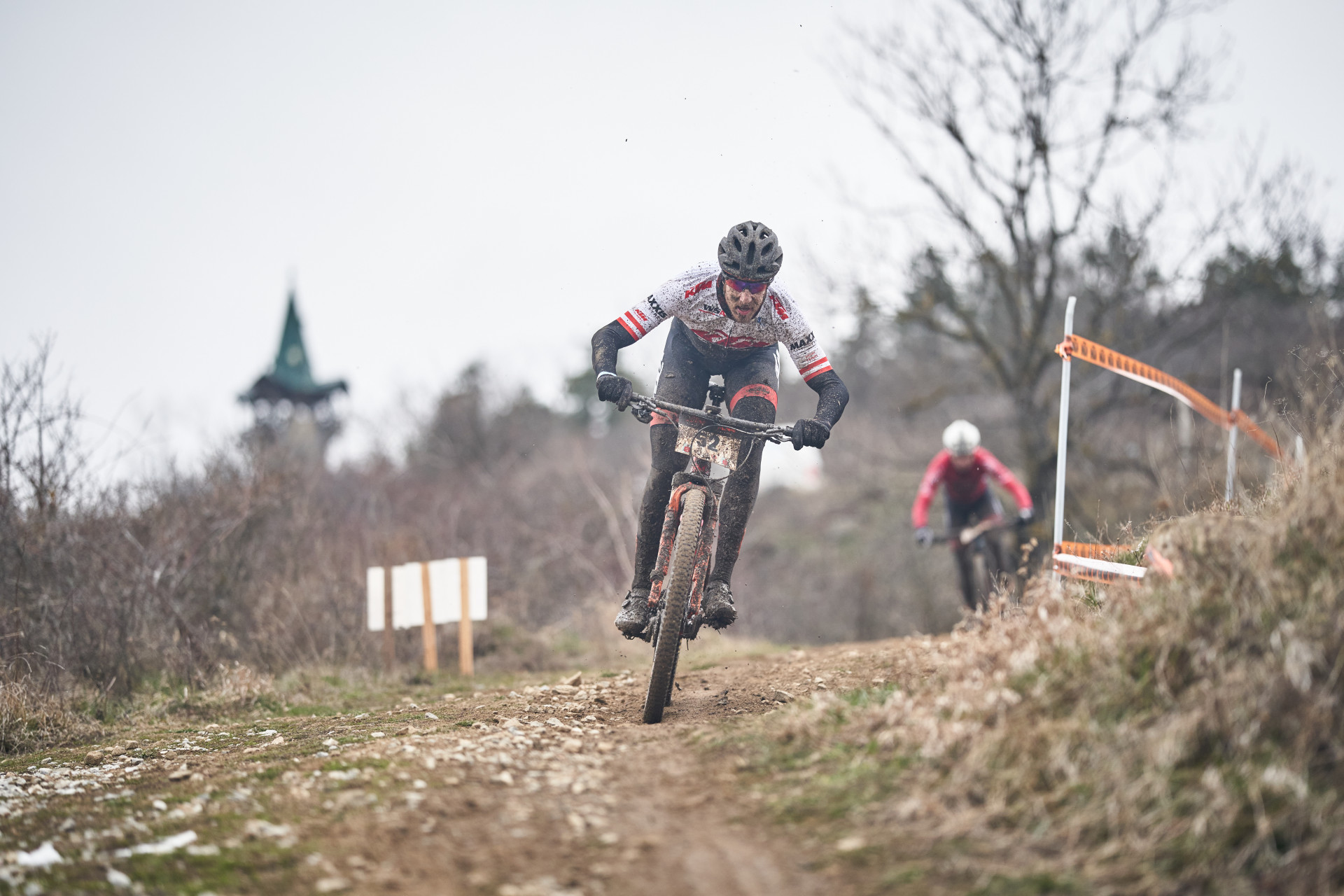 Categories & Course Profiles
Here you can find out more about our 17 racing categories and you can explore the course profiles even before the race starts.
All categories at a glance
The annual Kamptal Trophy in Zöbing has a total of 17 categories. The classification is based on gender, date of birth, licensed driver and driver without a license. Drivers without a license must purchase a day pass (insurance). In each category you will find the most important pieces of information such as the course profiles (map), the altitude profile and other relevant data for the respective category.
Some helpful pieces of information before you get started:
The first lap of each category is the starting lap, which is identical for all racers regardless of the category. The starting lap is only driven once.
1 * = starting lap with a length of 3.1 km (click here for the course profile and the elevation profile).
1 * + 4 = 1 starting lap and then 4 laps of the respective category.
Races on Saturday, 25 March 2023 (Day 1)
Races on Sunday, 26 March 2023 (Day 2)
All categories