30. KTM Kamptal Trophy, 26 to 27 March 2022 – We are looking forward to seeing you!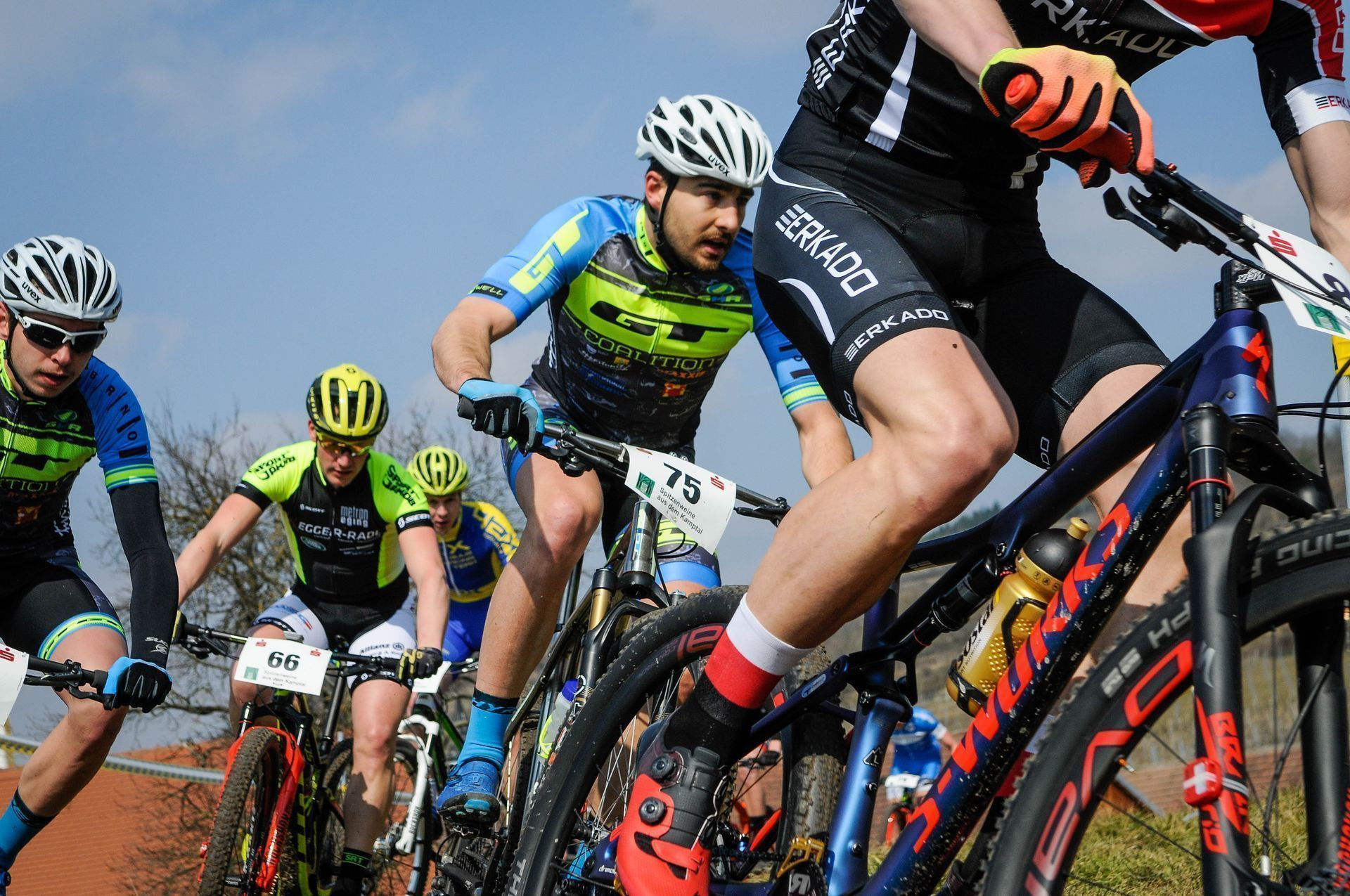 Registration for the race
 Register now for the Kamptal Trophy, the largest cross-country MTB race in Austria!
Registration will open on December 18, 2021!
Are you looking for the ultimate challenge?
Then register for the KTM Kamptal Trophy, the largest XC mountainbike race in the heart of Kamptal. With the buttons below, you can register for the event and be there live!
The races will be carried out under the then current COVID measures!
In the event of cancellation, the registered participants will receive their entry fee back in full.
Closing of entries: Thursday, 24. March 2022
Saturday
SK Master 1
SK Master 2
SK Junioren
SK Herren
Y U17 m/w
SK Damen
Y U15 m/w
Y U13 m/w
U11 m/w
U9 m/w
Sunday
C1 Men Juniors
C1 Women Juniors
C1 Women Elite
C1 Men Elite
C1 Men Elite U23
Do you have further questions? Then simply contact our organising team at:
Günther Kanzler
Phone: +43 664 43 29 563
Email: [email protected]
The entry fee must be transferred in advance using the "online registration form". There are three ways to do this:
SEPA direct-debit

Credit card

Bank transfer
The entry can only be considered valid if the entry fee has been received and registered by us. See the following page to get the amount of your entry fee: Categories and entry fee.
Registration fee includes
A maximum of 700 registrations can be considered.
All entries received from the Friday before the race will be treated as late entries. (Late entries will also be accepted up to one hour before the respective start.) A surcharge of EUR 6.00 or EUR 12.00 will be levied for late entries. There is no late entry fee for entries in categories U9 and U11.
According to the point "register now"
The license or a copy of the license application must be presented and handed in at the start number issue! If there is any uncertainty about the license, insurance must be obtained from the organizer.
All information on categories, start times, entry fees and route information can be found in the respective points.
When picking up the starting documents EUR 10.00 are to be paid as a deposit for the handlebar number (time measurement). This amount will be refunded after the race when returning the handlebar number.